Oil Gas
With demand of oil products increase and oil resources close to dry up, collection, transportion,technology and process of oil products become more and more complicated, the cost is high as well. However, CEPAI owns professional solutions which will help you out of this challenges.
Upstream: From exploration and exploit to refine and production of raw oil , CEPAI helps customers realize fluid technology control and cost control with newest technology and global marketing network.
Middle stream: Transport oil products to millwork plant and application field from manufacture and storage places safely and efficiently. CEPAI owns rich pipelines and valves which can ensure constant benefits in this variable globle environments.
Downstream: Oil products can be refined and processed safely. CEPAI owns enough valve types and models to minimize customer's operation cost and comply by low-leakage regulations.

Customers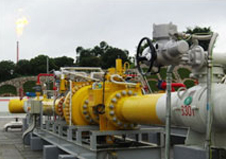 West-East Gas Trasmission in Henan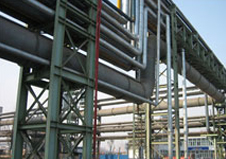 Karamay Oil Field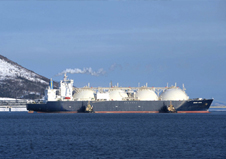 Gazprom Corporation